~ 1 min read
Allegro Linux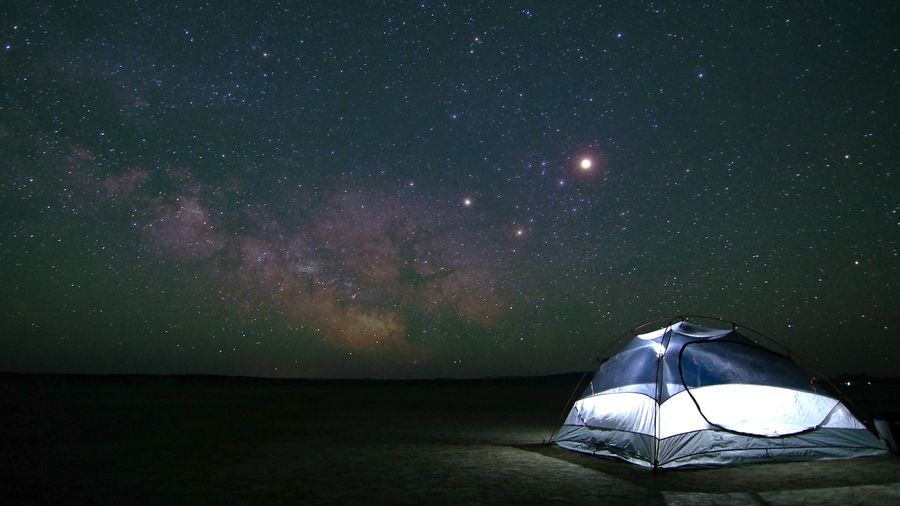 This is the name I've chosen for an extremely intensive project I'm working for quite some time. Allegro Linux aims to be the most suitable solution for Small Business Server deployments.
I'm hoping abrotman from #debian on Freenode (irc net) is going to join me on this big project. Stay tuned.
Allegro, by the way, is a musical notation for playing in fast tempo.