~ 1 min read
daloRADIUS introduces further billing improvements with invoices and payments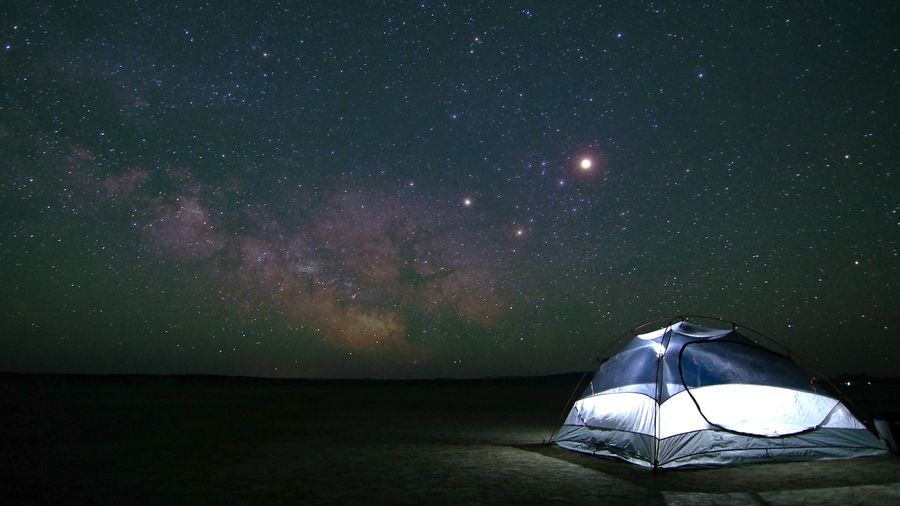 Further improvements to the billing area include support for creating and managing Invoices and Payments for users.
On a special dev note – since FreeRADIUS doesn't manage users as true user entities and there's no user_id involved, then the payments and invoices are based on the user_id which is the id of the user in the userbillinfo table, hence it's important to understand that every user related to billing must have an entry in userbillinfo.
Here are some screenshots:
More
More
And last
This is ofcourse only available still in the SVN so you'll need to check out the latest repository copy as well as fiddle a bit with the latest migration .sql script to import and setup the relevant database tables and access permissions.