~ 1 min read
Kupoya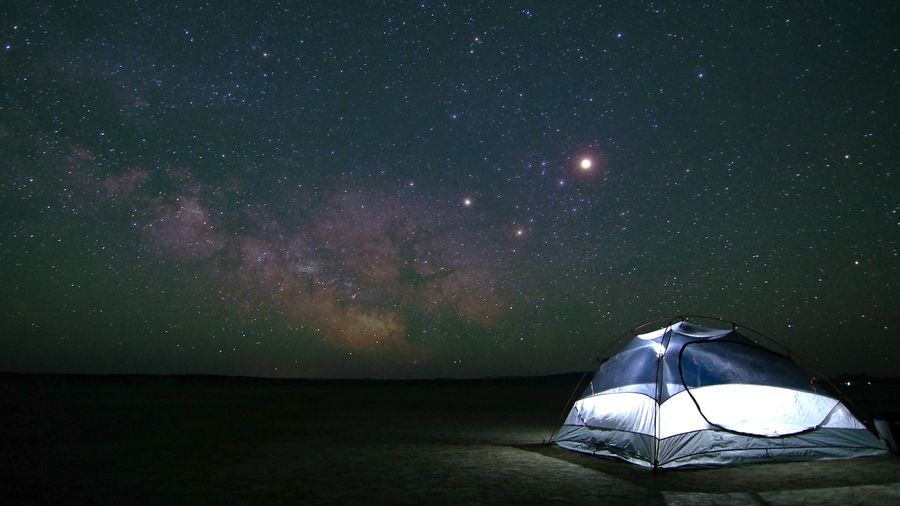 Kupoya developed a platform that leverages rapidly growing mobile devices adoption, and the wide-spread of social networks to enable digital media agencies to attract for their brands genuine and measurable social coverage across networks like Facebook, Google+ and LinkedIN.
With this intellectual property acquisition, Kupoya's technology will aid Commerce International in strengthening their market position with
regards to digital media and allow them to grow a new vertical in the industry of online ad management and marketing.
The Platform
I have founded kupoya, partnered up with fellow colleagues and life-long friends to build the next generation marketing startup for viral adoption in the world of coupons. In kupoya I've been the technology mastermind and after building our team for the first 8 months I've assumed the official title of Chief Technology Officer (CTO) to further lead the vision we had.