~ 2 min read
Andrew Milner Shaped My Childhood
Andrew Milner shaped my childhood. Google that name, I bet you a beer you've no idea who this guy is, and apparently Google isn't helpful, so I'll help out.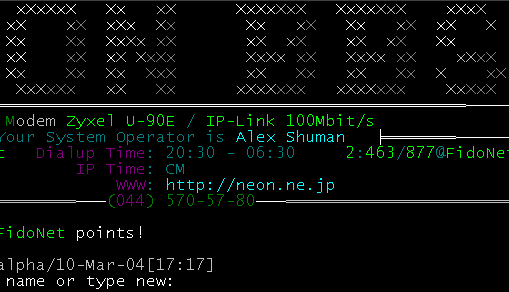 This begins with my early childhood days, being a teenager, in the early 90's. Since I can remember myself I was caught up with computers, stereo systems, or any other technology I could get my hands on. I was altogether amazed by this notion of technology and learning more about it felt like a journey with no end.
One day this adventure took a hyper-drive — my mom and dad, surprised me with a morning I will never forget: I woke up for a school day, with my younger brother Yinon. I'm scratching my eyes and I'm not sure if I'm dreaming or not, but I'm seeing it. I'm looking at my very own modern computer — an Intel Pentium, 200mhz MMX.
That wasn't my first computer experience. I had programmed early QBASIC at the age of 10, and spent a large amount of time at my friends house with their computer/modems, as well as at my dad's office where we had a couple of 486s, but getting my own PC now that's my kingdom!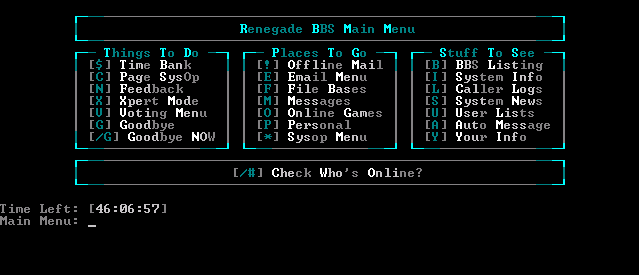 Not long after, I've been able to spend even more time around computers, and have met great friends on one of Israel's most popular The Master BBS by Oren Meir.
One of these friends was Ofir Michaeli. A great friend, and boy that was needed back then in those teenage times. Ofir quickly introduced me to the more broad BBS scene in Israel, and that immediately translated into getting my own dedicated phone line (can't take that for granted back at around 95–96), my own BBS which I named after a hacker group in the 90's: The Hacker's Choice BBS.
Back to Andrew Milner. He wrote the BBS software RemoteAccess, which ran on a DOS OS, and was the fuel that powered my BBS. I used to wake up for that awesome modem sound at night, rush to sit in front of the screen, and meet the new geek that called my BBS, and begin another electronic adventure.