~ 1 min read
Worst ping time delays around the world?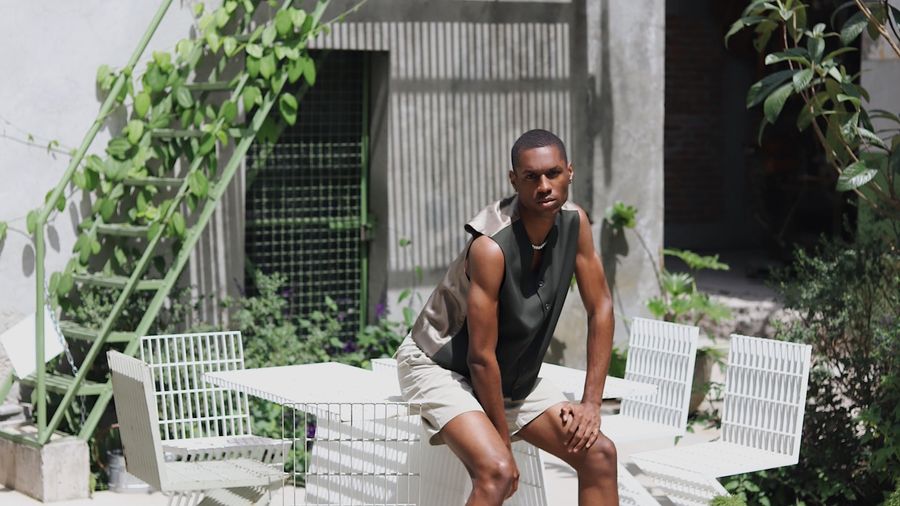 Have you ever wondered what is the worst time delay ping from 2 cities around the world?
The winners are a ping sent from Dagupan, Philippines to Alblasserdam, Netherlands, which are here on the map: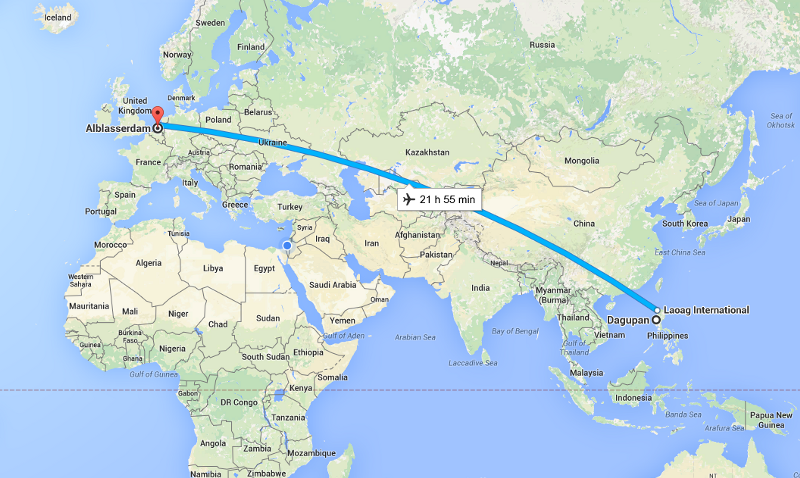 The average ping is measured at a 815 ms latency.
Peak time ping latency reach to 1800 ms.
Statistics collected from: https://wondernetwork.com/pings/Dagupan/Alblasserdam